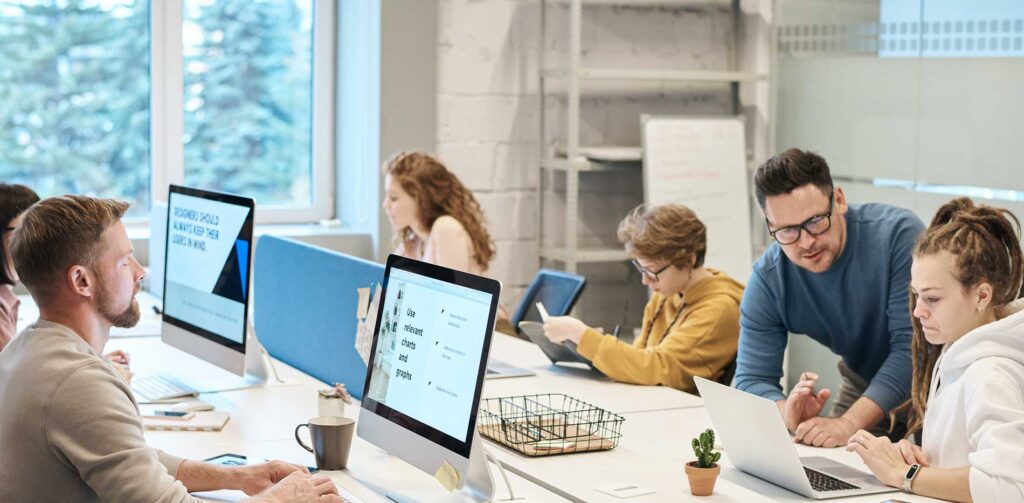 1. How Find Good IT Service provider?
It is very important to identify the right IT service provider in Dubai to have a hassle free IT Operations for any Organization. Before choosing an IT company, It is mandatory to check the history, customer retention records and customer feedback to assess how good the IT company can work with your Organization
2. How to Assess an IT company in Dubai?
Any Organization who choose an IT company in Dubai, should go through the company profile, company location and the SLA what the IT company can offer for you. It is also mandatory to check if the company has got proper ticket logging system, customer experience portal, Price transparency etc.
3. What are things to check while signing an IT AMC service in Dubai?
Client should check the contract termination policy with the IT AMC Service in Dubai before signing the contract. Also must check the payment terms, Engineer availability online or remote, The number of resources available for the support etc.
Overall, any organization should select the best IT AMC service provider in the industry and maintain a good relation. The healthy relation will help the organization to run the business without worry of downtime.
IT AMC Services are mostly offered to companies who got large infrastructure and there are many it services company in Dubai who offer the best services. There are many IT infrastructure companies in Dubai to support the customer needs for IT Annual Maintenance contract Dubai.
IT Support Dubai
The most needed services for small and middle size companies who doesn't require to hire own resource to manage the service.