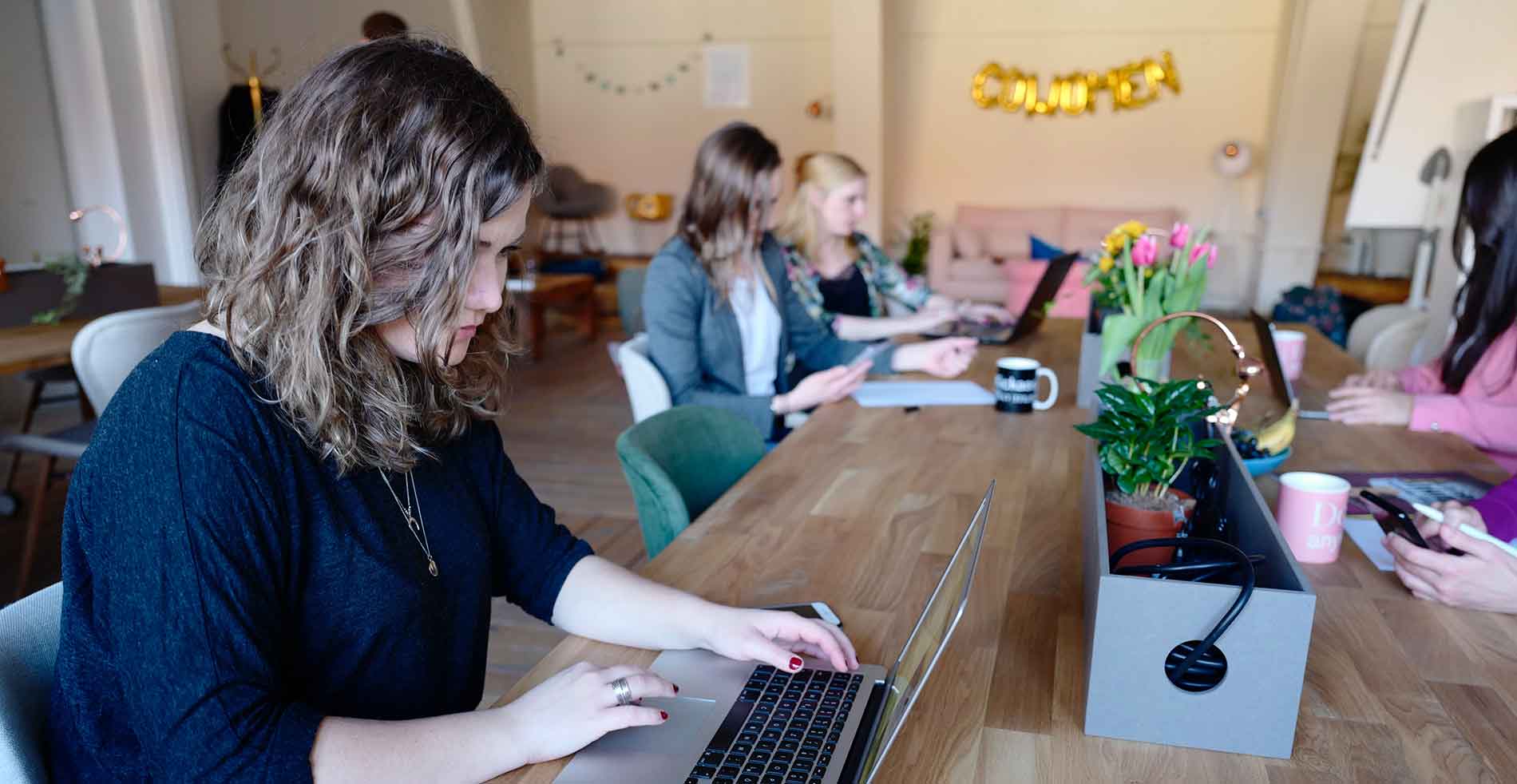 Network and Security
FSI helps clients to establish a robust network and the security of all your data and systems behind the internet firewall.FSI design the network to protect the integrity and accessibility of systems, networks and data using software or hardware based technologies.
IT SECURITY SOLUTIONS-  IT System security Dubai
Four Square International provide one of the best IT System security Dubai in UAE, focuses on protecting computers, networks, programs and data from unauthorized access or damage. We successfully providing IT Security in finance companies, hospitals and many private businesses as they store a large amount of data and information on their computer systems is well secured. FSI will identify the vulnerabilities of your system and determine the best approach with our IT System security Dubai.
Set and implement user access controls and identity and access management systems.
Monitor network and application performance to identify and irregular activity.
Perform regular audits to ensure security practices are compliant.
Deploy endpoint detection and prevention tools to thwart malicious hacks.
Set up patch management systems to update applications automatically.
Implement comprehensive vulnerability management systems across all assets on-premises and in the cloud.
Work with IT operations to set up a shared disaster recovery/business continuity plan.
Work with HR and/or team leads to educate employees on how to identify suspicious activity.
HOW FSI APPROACH IT SYSTEM SECURITY DUBAI
A comprehensive approach to IT System security Dubai requires IT security solutions and services that ensure the safety and security of your confidential data, IT infrastructure, and user experience throughout the complete threat lifecycle. We can help you manage those threats with the three pillars of security management: Protect, Detect, and React.
A single email is enough to infect your organization entire system. IT is very easy in today's technology incrusted world to get access to any organizations trustworthy data and to use against you. So a strong security, protection of data is needed. Here is where FSI plays an important role.
These days, a single layer of defense is not enough to keep intruders out of your data. Three pillars of Protect, detect and react form a cohesive, interdependent approach to information security, ensuring that you don't just deploy technology to address security-point issues, but manage your technology to prevent a security event from becoming a security epidemic.
FSI is committed to addressing the full threat cycle, and we provide IT security services & IT System security Dubai that empower you to control your risk day after day.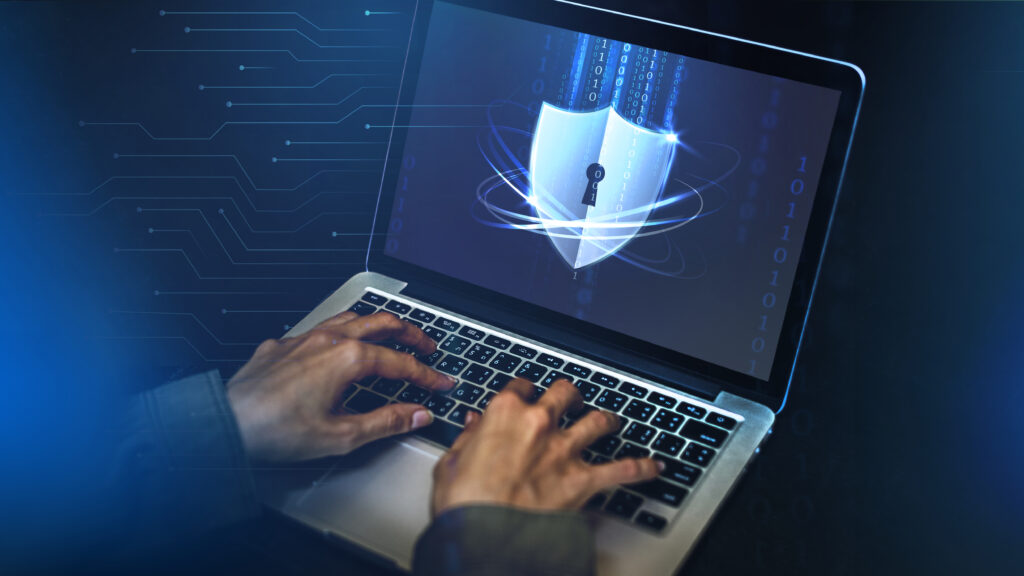 IT System security Dubai-Network Firewall Protection
Four Square international is one of the best Network Security and Firewall Solution provider in Dubai and UAE. With our IT System security Dubai service, we protect your business from hackers attack and other internal threats. Our expert engineers will help you to run your business smooth without any worry about protection of your data. We provide hardware firewall and firewall software to protect your data from hackers and malicious attacks Four Square International offer the best service and firewall installation in Dubai.
Anti Spam
Pop-up ads and spam websites are one the most used gateways by the viruses to infect your computer and then damage your files.
Mobile Security
Mobile security is the protection of smartphones, tablets, laptops and other portable computing devices, and the networks they connect to, from threats and vulnerabilities associated with wireless computing.
Encryption
Encryption is the most effective way to achieve data security. To read an encrypted file, you must have access to a secret key or password that enables you to decrypt it.
Data Backups
Four Square International provide you with the best Back up and restore service in UAE, to get the most of your precious data recovery without most confidentiality and secure way. Providing Data Recovery Services for Desktop Computer PC / Mac Hard Disk Data Recovery, Laptop Hard Disk Data Recovery, SSD Solid State Drive Data Recovery, Portable USB or External Hard Drive Recovery, Encryption Recovery from Hard Drive or SSD's, Server Data Recovery & RAID Recovery from Storage Array's.
Security Awareness Training
FSI will provide security awareness training in Dubai and all over UAE with Experienced IT Security Professionals.
Antivirus Solutions
Antivirus Software is a data security utility which is installed in a computer system with a purpose of protection from viruses, spyware, malware, root-kits, Trojans, phishing attacks, spam attack, and other online cyber threats. Four Square international will provide you the best antivirus solutions for your system.