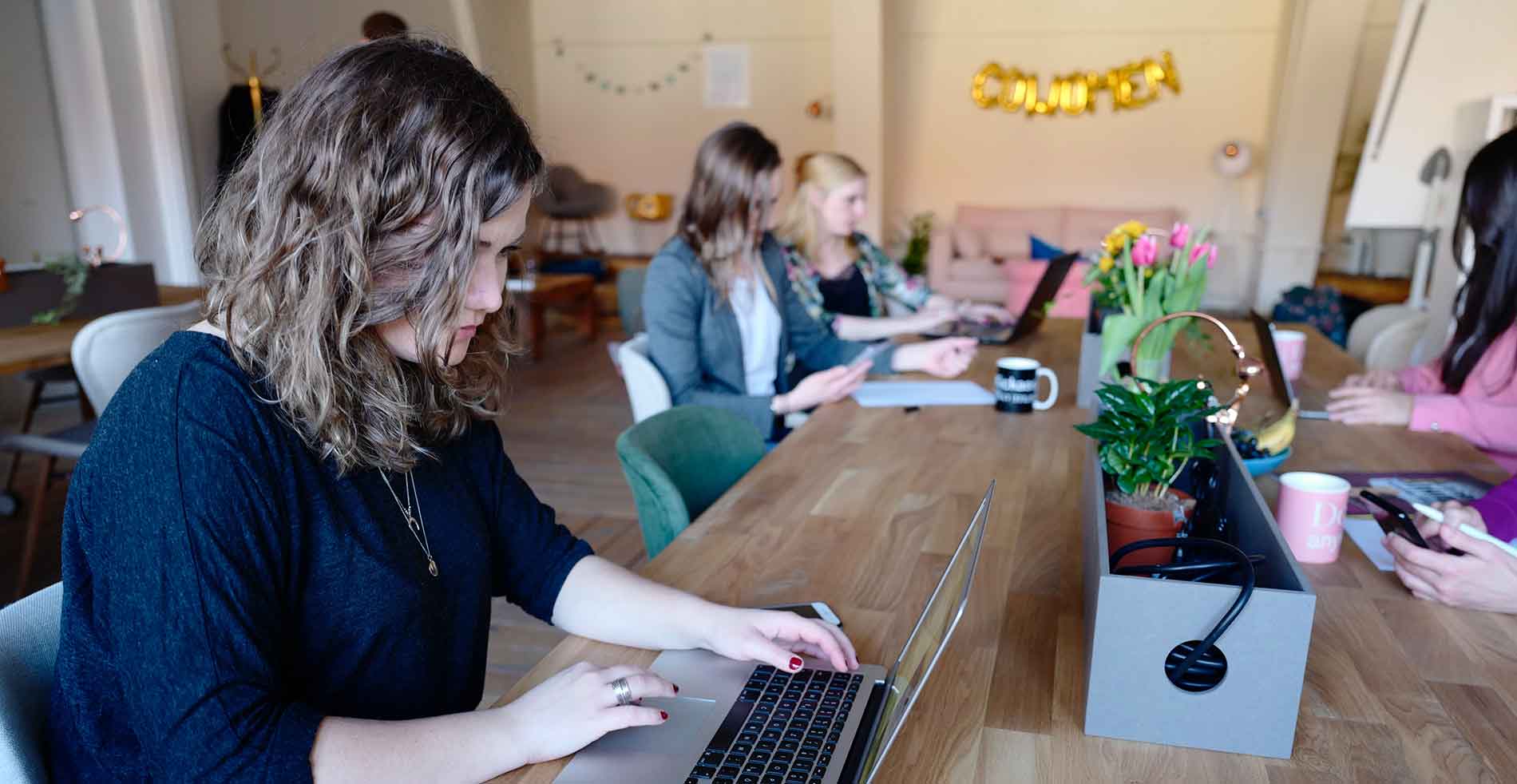 FSI IT SUPPORT IN DUBAI KEEP YOUR SYSTEMS RELIABLE AND SECURE
As an external IT service provider, FSI committed to deliver Experienced and well qualified resource for all of the IT functions required by a business.
FSI's IT support service in Dubai is proven to deliver cost effective, reliable and secure working atmosphere for our clients. The award-winning IT support team in Dubai makes our clients to make completely satisfied with our expert service. Friendly IT support, timely and effective strategic advice is the key of our success.
Our IT support service, solutions and knowledge provide full confidence to our clients from an IT point of view, allowing their business to focus on core activities.
What makes FSI best IT Support in Dubai?
Guaranteed 15 minutes response time
Highly qualified engineers based in Dubai are always available to solve your issues.
Round the clock support availability. Even on Holidays.
Remote and onsite IT support in Dubai available at your service.
Proactive Data backup and IT Security
Our engineers periodically check & ensure your data and network is secure at all times.
Our team ensure you are always compliance with all required IT standards.
We update all security patches and necessary OS updates to make sure that the systems are threat free.
Why choose FSI IT Support in Dubai?

Your staff strength is 10-250+ people in your company.
You're looking for 24x7X365 IT support at a fixed monthly payment terms.
If you are looking for a company who provide unlimited IT support in Dubai.
If you don't want to sign up an annual agreement and pay advance for one year.
You want a quick IT support, within just minutes.
You're looking for a Dubai based IT outsourcing company.