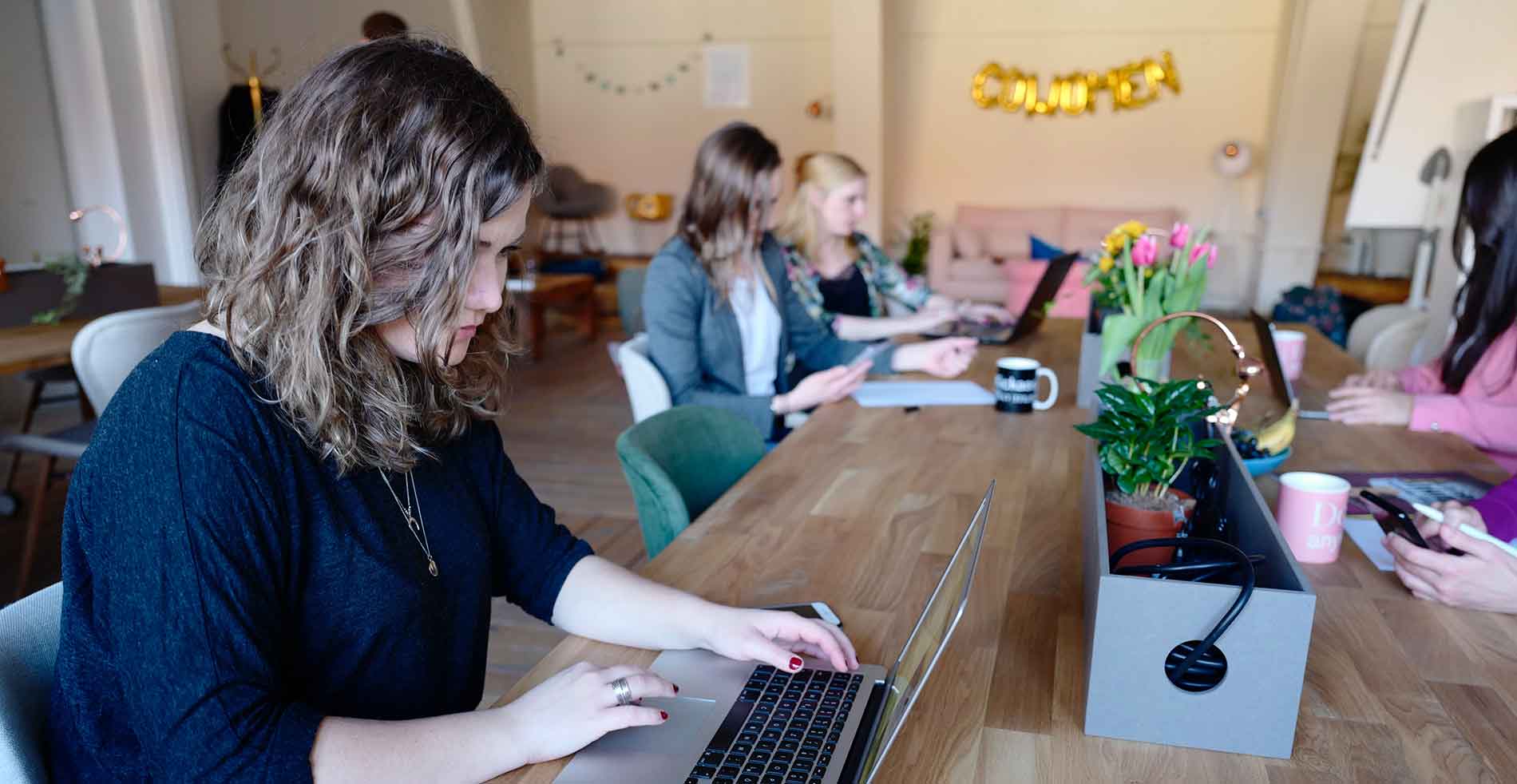 FSI IT SUPPORT IN DUBAI KEEP YOUR SYSTEMS RELIABLE AND SECURE
As an external IT service provider, FSI committed to deliver Experienced and well qualified resource for all of the IT functions required by a business.
FSI's IT support Dubai UAE is proven to deliver cost effective, reliable and secure working atmosphere for our clients. The award-winning IT support team in Dubai makes our clients to make completely satisfied with our expert service. Friendly IT support, timely and effective strategic advice is the key of our success.
Our IT support service, solutions and knowledge provide full confidence to our clients from an IT point of view, allowing their business to focus on core activities.
We deal with a wide range of customers, each having their own set of requirements and financial constraints. For each customer, we create an IT plan and budget to assist them so that they obtain the greatest value and carefully pick their services and products.For your business users, we provide 24/7 technical and IT assistance to handle all technical requests and IT queries. We also maintain your IT infrastructure and enable onsite & remote support through our IT Support helpdesk in Dubai.To increase speed and accuracy, our professional IT support specialists handle server installation, setups, upgrades, and other infrastructure management services with out IT Support Dubai UAE.
What makes FSI best IT support Dubai UAE?
Guaranteed 15 minutes response time
Highly qualified engineers based in Dubai are always available to solve your issues.
Round the clock support availability. Even on Holidays.
Remote and onsite IT support in Dubai available at your service.
Proactive Data backup and IT Security
Our engineers periodically check & ensure your data and network is secure at all times.
Our team ensure you are always compliance with all required IT standards.
We update all security patches and necessary OS updates to make sure that the systems are threat free.
Why choose FSI IT support Dubai UAE?

Your staff strength is 10-250+ people in your company.
You're looking for 24x7X365 IT support at a fixed monthly payment terms.
If you are looking for a company who provide unlimited IT support in Dubai.
If you don't want to sign up an annual agreement and pay advance for one year.
You want a quick IT support, within just minutes.
You're looking for a Dubai based IT outsourcing company.
In the present environment, IT support Dubai UAE are not simply about sustaining software and servers during any technological difficulties. To go a step ahead, we adopt a modernized strategy by utilizing cutting-edge technology enabling our clients to keep themselves ahead of their rivals. FSI specializes in IT Support Dubai UAE, believes in assisting businesses in adopting next-generation technologies and solving difficulties that arise as a result of digital changes.
When it comes to any security crisis or critical software upgrade, time is of the essence. We think that a delayed answer is the same as no response at all, thus we strive to provide fast services. As your IT partner, we provide solutions to assist you obtain a competitive edge in technology that is critical to the success of your organization with our IT Support Dubai UAE.