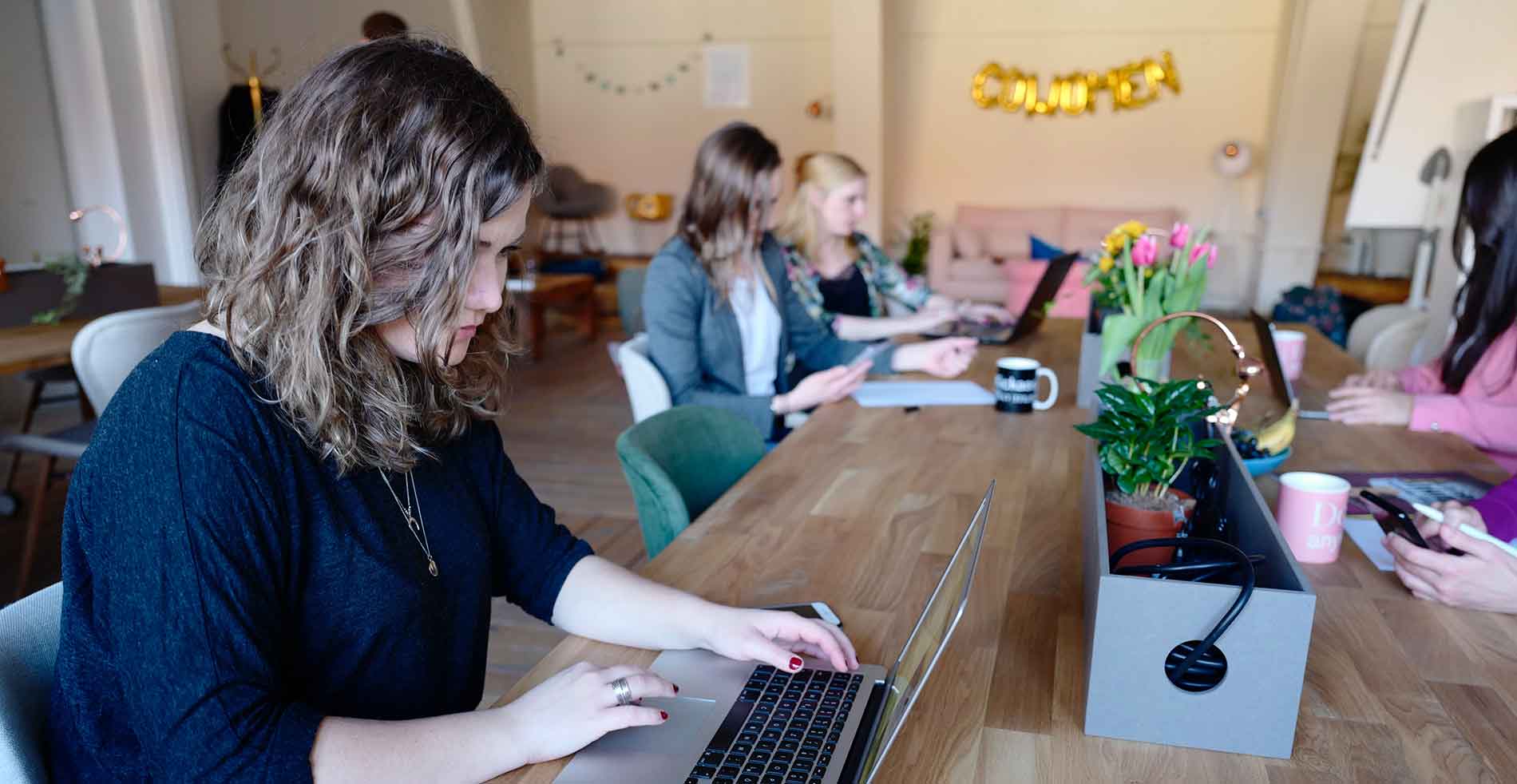 IT AMC Dubai (IT Annual Maintenance Dubai)
IT (Annual Maintenance contract) service helps you to get the best IT Service at affordable price in Dubai . Experts with 20 + years of experience in IT providing high quality solutions for companies in Dubai.
IT AMC Dubai
FSI provides one of the best IT AMC Dubai . Our IT AMC Services in Dubai is our agreement with your company for the maintenance of IT assets used by your company.IT AMC has always been the most prominent component of any enterprise as it always ensures the endurance of the systems, peripherals, networks and the servers and many more explicit to each Client.
If you're looking for the best IT AMC Dubai, FSI is the best and cost effective in Dubai highly-trained and certified Engineers will assist you whether on-site or remotely to provide you with the best IT AMC Dubai service. You will enjoy a very transparent technology driven service without spending extra money or deal with manual processes with our IT Service Dubai.
IT AMC Dubai provided by FSI takes care of your IT Infrastructure helping you to focus on your mainstream business.
We manage the following service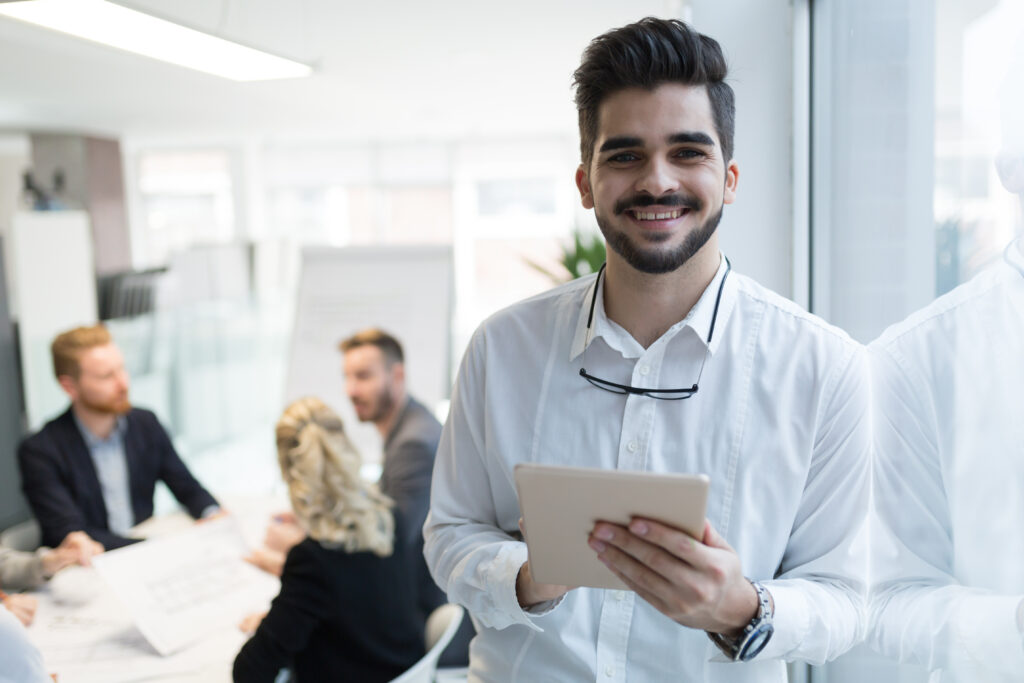 Network , Wi-Fi services
Computers, Laptops
Firewall & Network Security Devices
Switches & Routers
PABX (Unified Communications) IP Phone system Server & Storage
CCTV, Access Control, Cabling & All ELV Components
Ensure Regular Backup on Premises and Cloud
Periodic Upgrade of all patches, Software, Security Updates.
Remote & Onsite Support, Restoring Defective Parts
Data Backup & Recovery
Server & storage
Why Choose FSI for your IT AMC Dubai ?
Infinite Years of experience as IT service and AMC provider in Dubai, UAE.
Over 17 years of experience Engineers.
Highly qualified and experienced team of IT professionals.
Honest and transparent in business practices and advice.
Painless transitioning, switching couldn't be easier.
Clear communication, we'll always keep you in the loop.
Consultative Approach, Explain IT requirements without intolerable jargon.
Expert IT Consultation for renewing and upgrading existing IT assets.
Quick SLA (Service Level Agreement) based service to make sure the your Business run smoothly.
24/7 Monitoring and fully managed IT support.
Do we have a IT AMC Agreement?
Its mandatory to check if a company has a valid IT support Dubai. This is the most required service to run the companies day to day operations without having any issues with computer related services.
How do I know I really know we need IT AMC Services/Contract?
IT AMC support is a mandatory requirement for any companies using computers or work requires software to run operations. IT support in Dubai is not so expensive for SME companies and there are affordable packages which can be availed.
Benefits of our IT AMC Dubai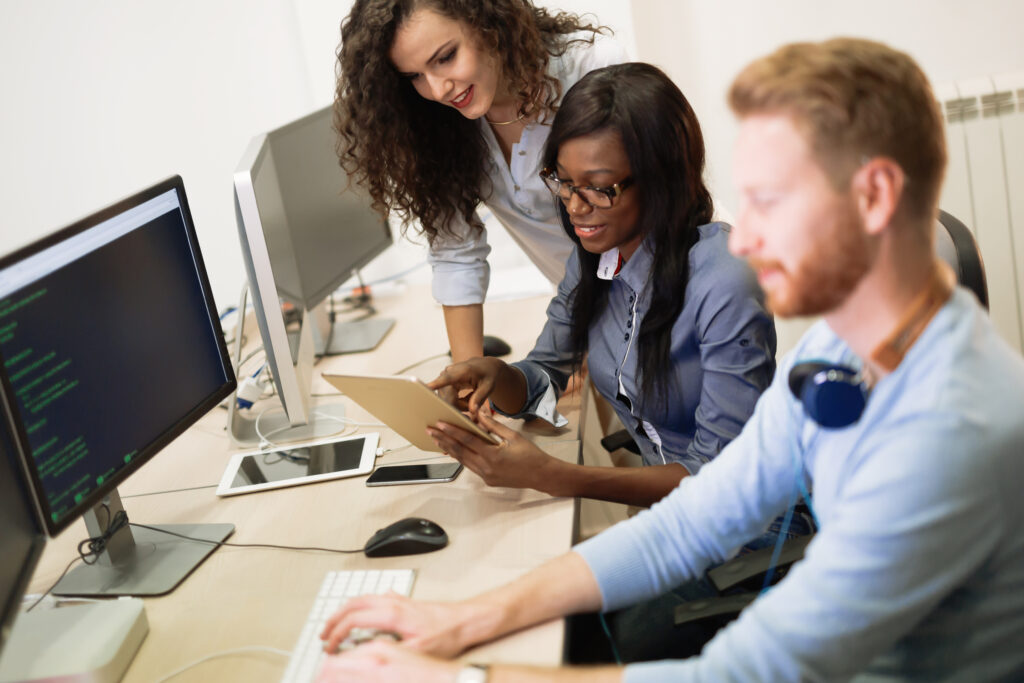 Reduce Hiring Costs
You can invest in the heart of your company. You can focus on your mainstream staff that handles the core of your business rather than a tech or IT department as your IT Assets are safe with our IT AMC Dubai
Reduce IT Management Costs
Manage your IT with our expert IT Support Team. You do not need a management team to oversee an in house tech department. We have trained engineers with years of experience in IT, managed by us so they provide you the best IT Service in Dubai.
Pay only for What You Need
Costs are significantly less with our managed services because you only pay for what you use. With our IT AMC service, we charge very small amount for annual maintenance which is far lesser than an individual employee.
Be More Technically Efficient
Information Technology is filed with lot of diversities where it becomes near to impossible for one or two IT Staff to have knowledge on all aspects of IT. Software, hardware, storage, and server, IP Phones, desktops, networks and many more. Having IT service from companies like FSI, help you get efficient service in all fields of IT.
Learn more about how FSI helps clients by contacting us today for IT AMC Dubai. We are experienced in IT maintenance proactively. We have addressed them. Let's take the steps to solve them!