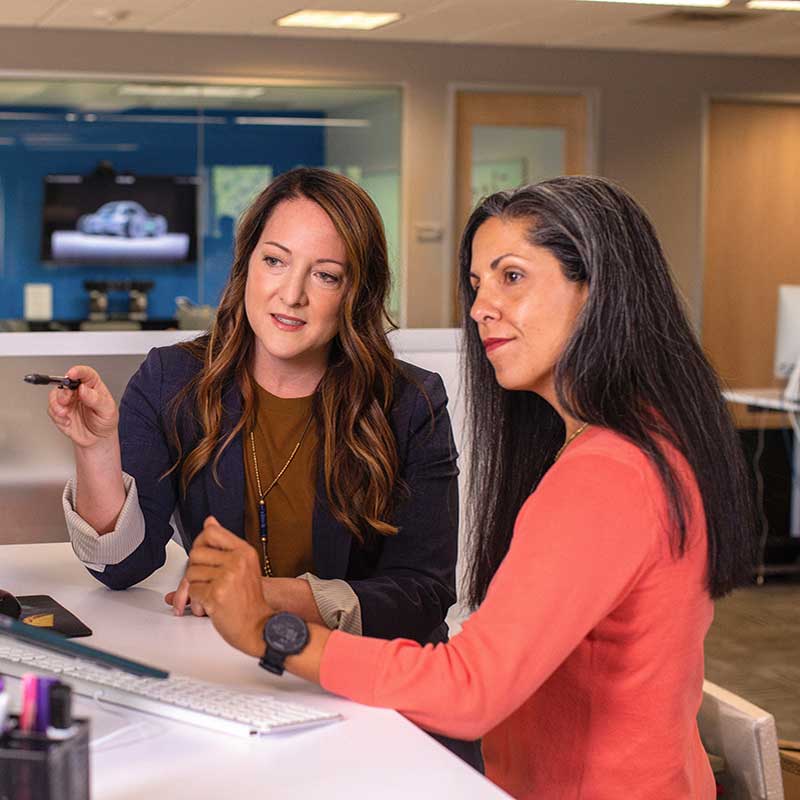 IT Consultants in Dubai
Any Medium or large organization should always consider choosing good IT Consultants in Dubai to enhance the IT Infrastructure or it consulting projects in Dubai. IT consultancy services are basically an IT organization offer complete IT infrastructure maintenance and advise if any change or latest technology upgrade required.
These are few it consulting services examples a company to understand.
Update of computer, Server or Network infrastructure
Identify the vulnerabilities in the current IT environment
Help company to Protect from external or internal threats.
Advice for any future upgrade or change if required
Cost management and help company to use the IT budget wisely.
How to choose Right IT Consultants in Dubai?
There are many IT organizations in Dubai where they are scalable to offer day to day operations for a company. But it is mandatory to understand whether the company has got right resources with good number of years of experience in managing large enterprises.

An organization can choose IT consultant company in Dubai based on the past experience, Reference etc. But choosing an IT consultant, client must be careful and understand the IT firm's past achievements, Industry certifications, history and reference.
What are the benefits by choosing IT Consultants?
Save cost of investing on own IT resource
Complete responsibility holds with the IT Management company
Define proper SLA and NDA with the IT Management Consultants
Round the clock support and 365 days availability
Right advice and involvement if there is an IT advisor required
Above mentioned are few benefits for an organization by choosing a right IT consultants in Dubai. Overall a company can run the business with high available IT infrastructure with less hassle and cost.
FSI is one of the company identified as best IT consultants in Dubai with good track records and happy clients. FSI has enriched with ample number of resources who are industry certified, highly experienced and well behaved.