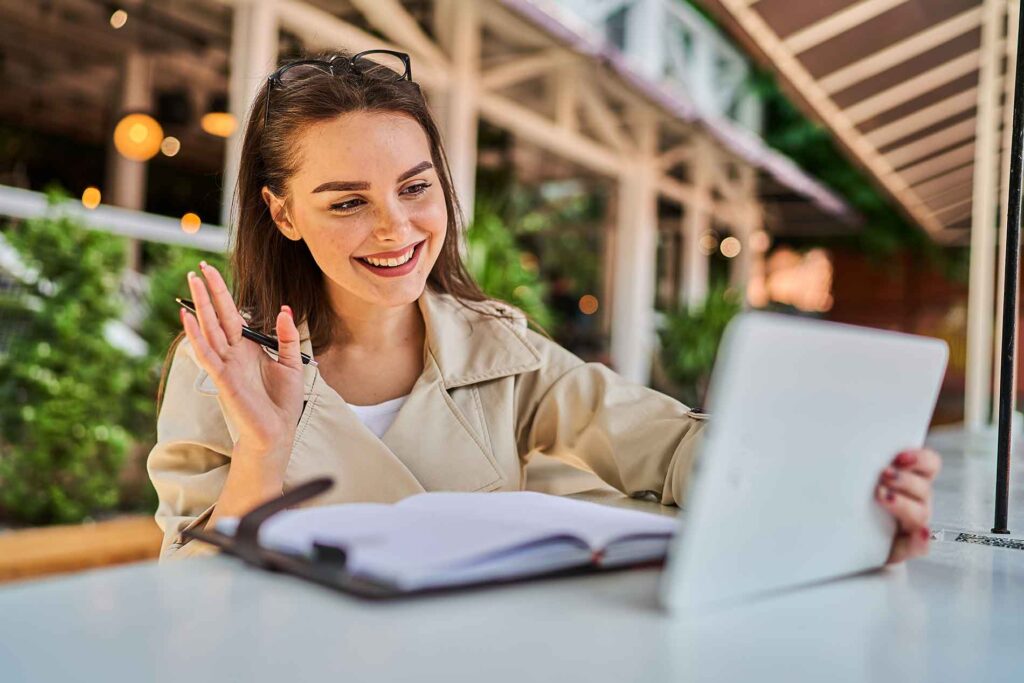 What is meant by IT Consultancy?
IT Consultancy is a service offered to organizations by an expert IT company. IT consultancy commonly referred as an advisory service with respect to the IT infrastructure needed or maintained by a company.
Why an Organization require IT Consultancy Service?
An organization can wisely choose a good IT service provider for getting a better advice what devices to choose and how much should be the budget for the specific software or hardware requirement.
It also applicable on budgeting for hiring a resource for the IT needs. Such cases an expert IT company advices on best plans to get a resource or service at a minimal budget with high productivity.
What are the criteria while choosing an IT compony?
It is important to know every IT companies may not be able to provide a better IT consultancy service. An IT company in Dubai with good resource pool, Expert Architects and Technical consultants only be able to provide the service efficiently
Choose a company and assess their knowledge on a product or service you are planning to procure. Also it is important that do not consider only one company for an opinion. It is always better to have more than two company submit their ideas where customer will have a room for better choice and negotiation.
Who provide IT Consultancy Service in Dubai?
There are many IT companies in Dubai who are only able to provide basic support for an IT needs. For example, a company require a high end backup solution and approach a an IT company but they will not have much knowledge about various products for backup solution. Such cases, the solution provided will be wrong and will not meet customer requirement.
FSI is one of the IT Company in Dubai with highly skilled Engineers with vast industry experience in the region. FSI has already proven the ability in providing IT consultancy service for many organizations since 2017. Consider FSI while a company choose IT consultancy services in Dubai.