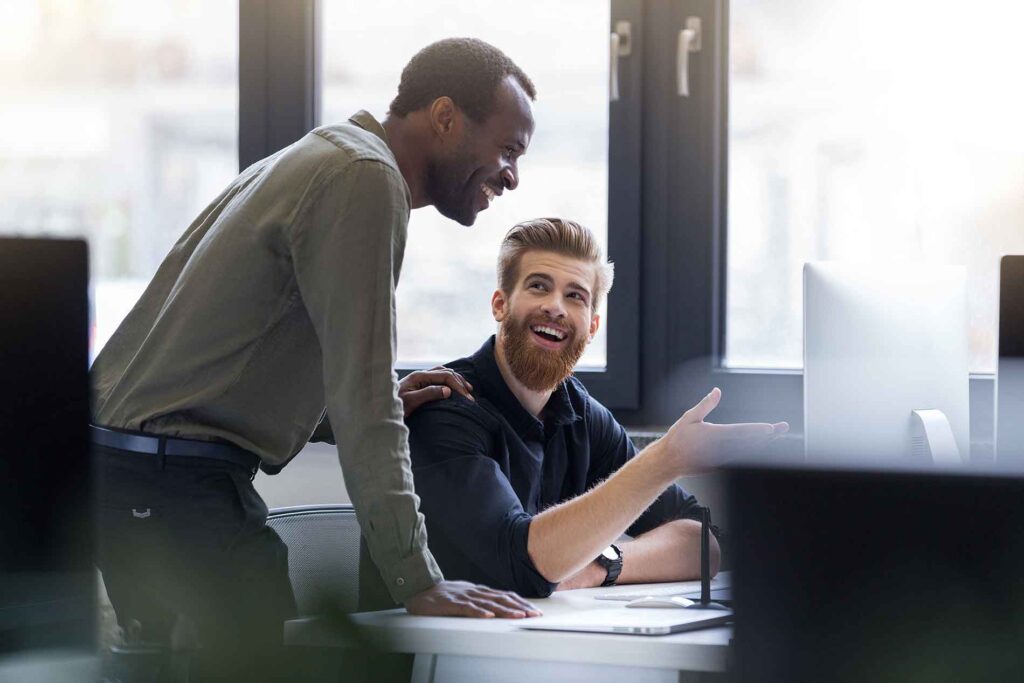 IT AMC in Dubai
IT AMC in Dubai is a service provided to companies across the region by IT organizations to fulfil the IT needs for the company.
IT AMC service is a must to have for any companies who serve with more than 5 employees. Also companies who got more IT peripherals which need periodic maintenance require an IT AMC service.
How to choose right IT AMC service provider in Dubai?
There are many ways to find an IT company in Dubai. By searching for an IT company in a search Engine like Google, Or searching in local directories, or by word of mouth.
While choosing an IT company, it is very important to know what services such companies provide. Usually this can be found on their website or company broachers for a quick validation
After selecting the IT company for the service, a client must check the track records of the particular IT company with respect to resource capacity, their skill set and past successful projects.
What are the main requirements to consider before signing a contract?
Cost is the main component to check before signing the contract. A client need to understand whether the price is matching the requirement.
Right Skillset is another key factor to look in. There are companies who run with semi skilled or unskilled resource who may not be able to understand client requirement. This case, IT company will fail to deliver proper service to the client.
There are companies who provide cheap quotes to gain the contract, but unable to provide the service as per the client's expectation. A right skill set should be designated for a client to manage the entire IT infrastructure for the client.
How to assess you need IT AMC in Dubai or a Dedicated outsourced resource?
A company need to keep a track of ongoing issues and past issues related to IT. If the issues are regular and which needs to be address immediately (any issues cause production lose), It is highly recommended to have a dedicated IT resource for the client. The resource should identify the root cause of the issue which is recurring and eliminate it once for ever. Once the issues are stabilized, the client can switch the same resource to use for IT AMC service where dedicated resource requirement is not needed further.