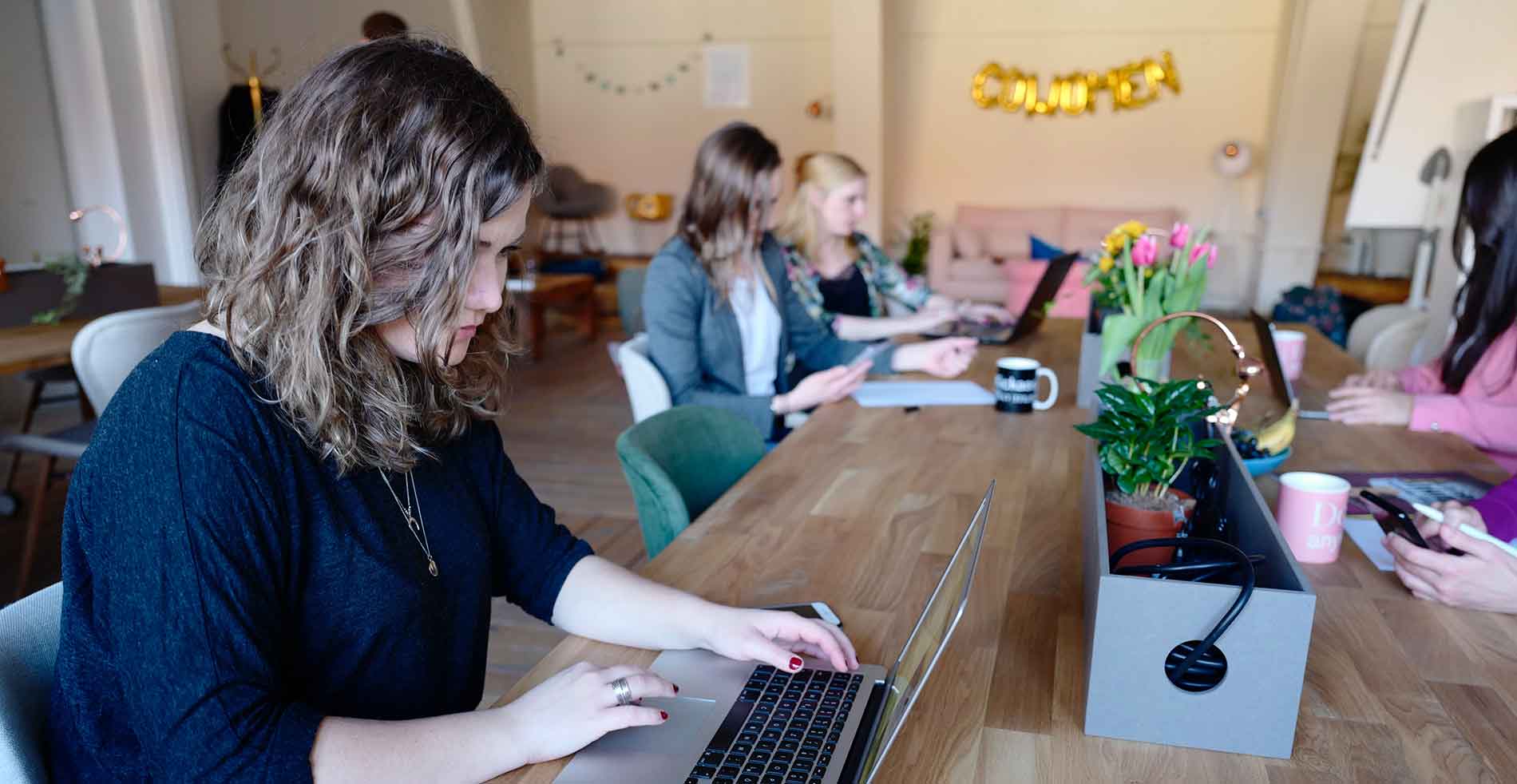 FSI IS ONE OF THE LEADING OUTSOURCE IT SUPPORT AND MANAGED SERVICE COMPANY IN DUBAI, UAE.
FSI provide well experienced IT specialists to the client sites to enable a cost effective but highly talented IT experts for the business who want to wisely invest in their IT requirement.
FSI provide solutions for IT outsourcing Dubai any business can rely on.
FSI provide cost effective, scalable IT solutions and remarkable service level make us the preferred IT solution partner to choose for many organizations.
FSI has got flexible packages for organizations from SME to enterprise-level. We offer outsourced IT support in Dubai which is cost-effective for businesses. Our excellent customer service, as our customer reviews will testify.
When large organizations prefer to have an in-house IT Team, small & medium organizations cannot afford to have a in house IT team. Even when they have 2 or 3 employees, IT is a kind of field that needs a lot of expertise. This makes sense that for any business, hiring and managing individuals with suitable experience and abilities for every new project may be a time-consuming process.
Additionally, it costs money, effort, and time. Also any organization need to understand IT first so that we don't fall into trap of in experienced persons.
Four Square International recognizes this and offers fully-managed resource outsourcing services to its valued clients. As a result of resource outsourcing, we want to free you up to focus on your core skills while we take care of the rest for you.
If you require IT resources, you'll have to pay a lot of money since you'll have to keep track of all your expenses. When firms want IT resources but cannot afford to pay for them but require the best IT resource in UAE. As an IT service provider, we provide IT resources at the best price considering that in UAE, an organization needs to spend a huge amount for visa processing of employees, it's a good option to outsource the IT service and get a staff from other organization on contract basis, all these expenses are covered by Four Square International. This makes it less expensive for you than employing an IT resource
Beyond cost savings, outsourcing offers a wide range of benefits, including technical knowledge and backend support provided by our experts in IT industry.
WHY OUTSOURCE IT SUPPORT TO FSI?
Dubai business choose to outsource their IT support and services to FSI for the following benefits
Round the clock support – FSI IT support in Dubai is not constrained to business hours. Our 24/7 IT support covers your satellite offices anywhere in the world as well.
Broad expertise– Our IT outsource consultants have 5+ years of experience in managing IT of all sizes and all industries. We're also Microsoft Partners and Cisco Select Partner for UAE Region.
Cost Effective –Our Outsourced IT support costs are much lower than that of in-house staff. While hiring us, you get access to an entire team of different IT experts.
Today's IT services sector going through an unpredicted change and disruption. Many IT companies are finding difficulties in meeting expectation of increasing client demand and competition. This end up on reducing profitability and costs or finding difficulty in recruiting and retaining the skilled IT resource. Here is FSI is different from other companies. FSI has an in-house training center and a system to up-skill our technical knowledge and competency to make sure that our IT service is not getting compromised.
A vast pool of competent personnel, speedier software delivery turnaround times, and core capabilities. By minimizing risk and providing rapid solutions, our engineers help accelerate your growth.
There are companies which promises best IT resources but not all provide the best service and support as provided by Four Square International. If you supply us with a brief description of your firm, we will be able to determine what resources or types of IT resources are required for your business. Based on your requirements, we will provide the appropriate IT resource.