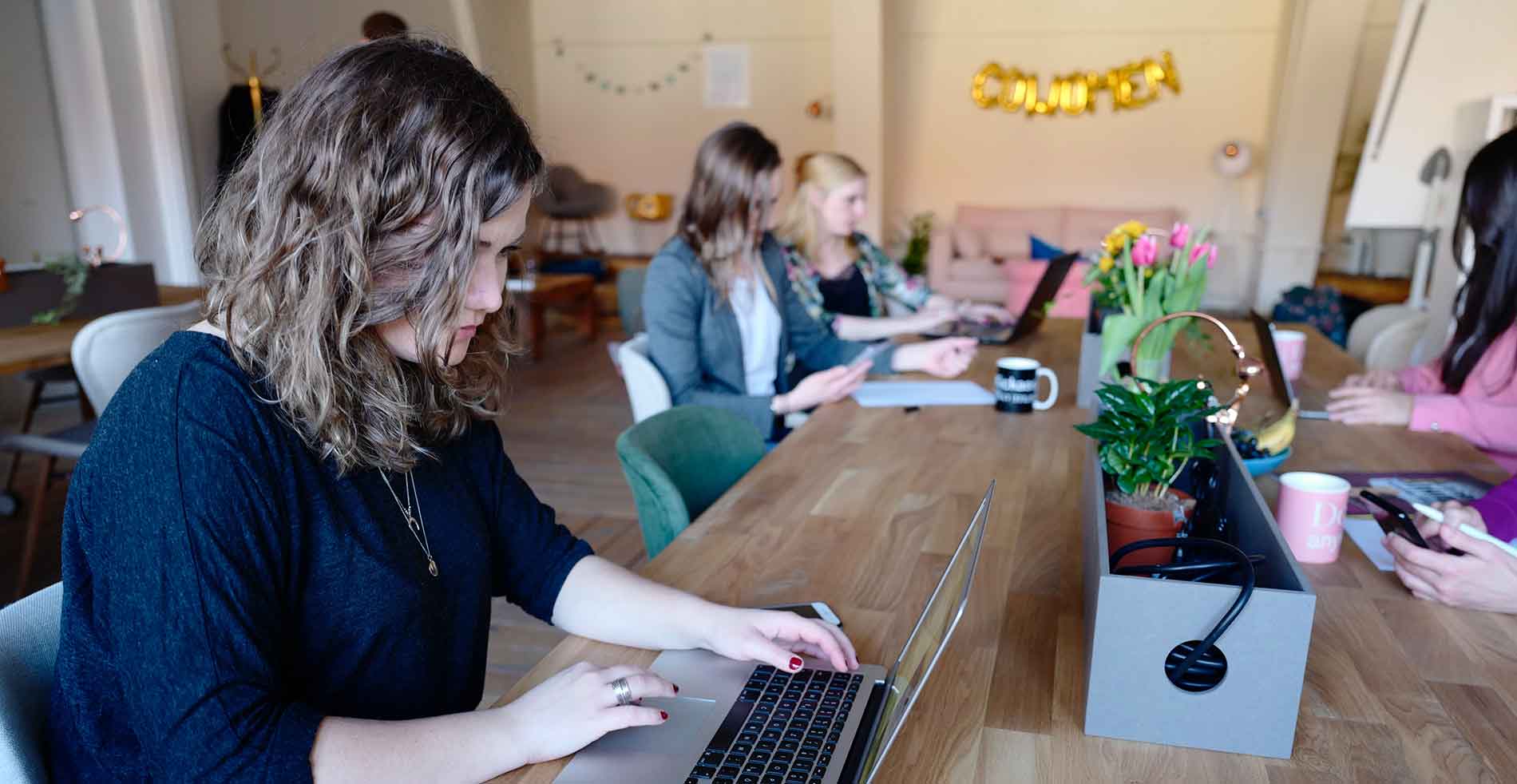 IP PHONES AND PBX
FSI's various IP phone solution helps customer not only to reduce their telecom cost, but increased unified accessibility of phones such as call, chat or even access the extension from anywhere you are.
Four Square international provides the best IP Phone and PABX in Dubai. We also offer PABX installation in Dubai & PBX Service in Dubai. Internally or externally communication is required to complete a task in a business. We are the leading IP PBX supplier in Dubai. To make an effortless communication among the employees, IP Phones and PBX are required. FSI provide an effective communication possible at a low rate. Avoid errors and maladies in the process and make your business a success. FSI provide IP Phones and PABX installation in Dubai, Companies to regulate their internal communication well. It may seem very small an act, but it does solve umpteen numbers of issues by having a flawless communication device in the office.
IP PBX is an office telephone system which will be connected with Extensions for internal communication and through public service provider line to the Public Switched Telephone Network or service provider lines. PBX systems are available in various brands and different classes. IP PBX system works with network connectivity and provides communication by using the TCP/IP network. It certainly acts as a central switching system for phone calls in an emerging business. It uses your network infrastructure for connecting the phones to the central unit and uses the same network for systems and IP PBX systems. This, in turn leads to fewer expenses. Instead of using separate expensive public lines, use small pools of lines through hassle-free communication. Telecommunication is the main component of a small or medium business. The office PBX for small business ensures effective and low-cost communication. Four square international is always caters to the needs of the unique business and accordingly we provide PABX solutions, we also offer PABX installation in Dubai at the lowest price.