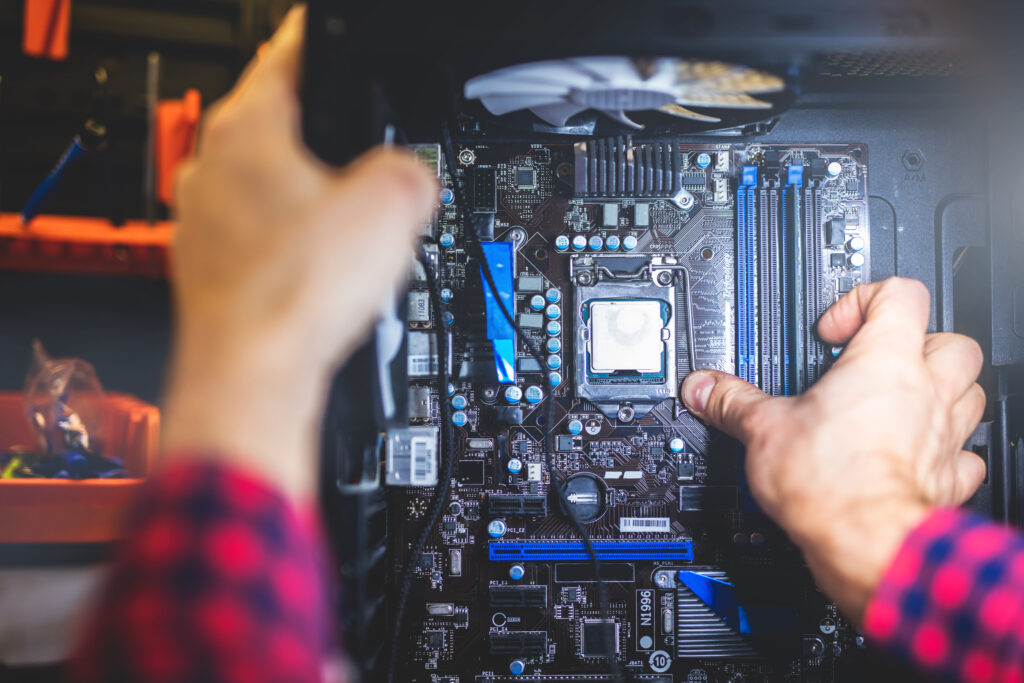 IT Managed Service in Dubai
What is IT Managed Service?
IT Managed Service is a term used by IT Outsourcing companies in Dubai, where they provide IT services to external organizations on a nominal cost. companies who provide IT service will have pool of skilled Engineers who can work for different requirements for the client. For Example, An Engineer whose expertise in Microsoft products may not have skill on Cisco networking products. Or a network security Engineer may not be having skill on Microsoft or VMWare environment. In such cases a small organization can hire an IT outsourcing company in Dubai for their all IT requirements.
What is meant by managed IT services?
When an organization outsource their IT infrastructure to a good IT service provider, They can manage all client IT requirement with their pool of resources with very minimal cost. When an organization outsource their IT to an external IT company, They save cost in many ways.
What financial benefit when outsourcing IT to an external company?
It is very simple to define as mentioned above.
No need to hire multiple resources for different skill sets
save cost on a dedicated employee and overhead expenses
Availability of outsource Engineer 24X7 for any break fix or request to be cleared.
Client can reach the IT Outsourcing company through a dedicated Inbound call center number
Managed services always cover all IT related issues for the customer.
The benefit added value of MSP (Managed Service provider) is that they can provide Cloud services
What is an example of a managed service?
Like mentioned earlier, IT Managed service include customer application, Infrastructure like computers, servers Network components, cloud services and any other software services which client is using at their premise. The service also include client mobility, helpdesk functions and remote support for users to solve their issues.
Why use managed IT services?
The main reason for using IT Managed service is to reduce cost, increase productivity and uptime of IT peripherals. While getting service from an external vendor, it is a guarantee that the entire risk is being managed by the IT outsourced company.
How to find best IT managed service provider in Dubai?
First most thing while an organization is looking for an IT outsource company in Dubai, the genuinity of the company must be cross verified. Like how many years the IT company in Dubai, How many clients they served so far, What are their key project to highlight, What is the customer feed back about the company and revies etc.
The second main thing to consider is to evaluate the engineers what the IT company has. Some IT companies may not be having right skilled Engineers and they might quote lesser amount to the customer to win the IT contract. This will end up in a low quality maintenance of the IT infrastructure or collapse the client IT environment. It is mandatory to check and confirm the number of Engineers and their skills.
Have a dedicated IT account manager from the IT company side to deal with any escalations or to add new requirements to enhance services. A dedicated account manager holds all responsibility for the particular client and he will be the main point of contact further.
Why need Certified IT engineer?
A Certified engineer has already proven his IT skill on a particular domain and he is eligible to serve the client on the particular requirement. An IT industry certification is a value add to the IT company as well as client to assure that right skill is placed and available for the support.